Pamela C. Rose LMBT, BA, AOS, BCTMB, ABMP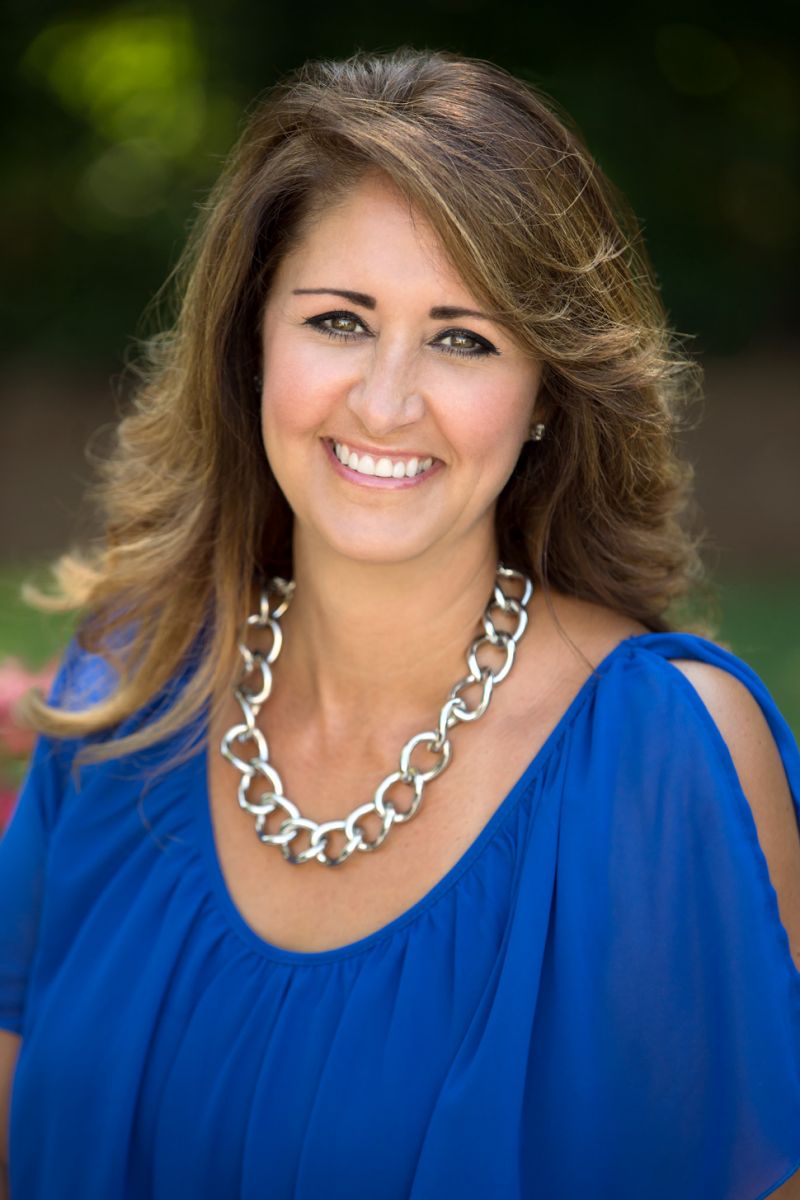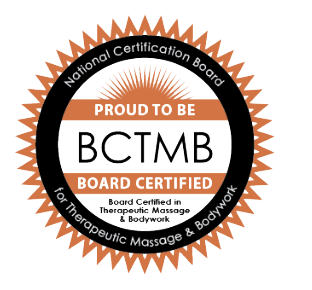 Licensed Massage & Bodywork Therapist NC#11629
Bachelor of Arts in Communications
Associate in Occupational Studies
Board Certified in Therapeutic Massage & Bodywork
Member of the Associated Bodywork & Massage Professional
CPR and Heartsaver AED Certified
Massage has always been an integral part of my life even as a young child growing up in Rhode Island. I can remember massaging my father's hands after he worked a long day or helping my mother with her physical rehabilitation after an automobile accident. I did not know back then that this simple idea of touch would lead me into a career of helping others heal through therapeutic massage.
Having very little resources about massage therapy I decided to attend Rhode Island College and study communications. As fate would have it choosing this career path would eventually lead me to meeting my husband in New York and eventually fulfilling my dream of becoming a Bodywork Therapist. I received a BA in Communications with a minor in Psychology. I moved to New York and began a long career in the airline industry. After many years in management and the stress from travel I had an opportunity to go to massage school and begin the career I knew I was destined to do. I received my AOS degree from The New York College of Health Professions in 2001 (formerly The New York College for Wholistic Health, Education & Research) where I received over 1000 hours of training in European and Oriental massage. I ran a successful, independent practice until moving to North Carolina in 2009 with my family and found Holly Springs as a place to call our home. After several years of working at a medical and wellness spa I opened my own private, in-home studio in Holly Springs. I have 15 years' experience as a Licensed Massage & Bodywork Therapist, Board Certified in Therapeutic Massage & Bodywork, Certified Massage Therapist with the Associated Bodywork & Massage Professionals and certified in CPR and heart saver AED. I have attended the Body Therapy Institute, and The Healing Arts & Massage School, where I continue to receive additional training for continuing education.
"My philosophy is to follow 3 steps in massage and I call it the WWH method. Always warm the muscle, then work the muscle, then heal the muscle. It's a layered effect that helps lessen the likelihood of being tender or sore after a massage…massage should never hurt! I have found that this method has been beneficial for those suffering from frozen shoulder syndrome, fibromyalgia, multiple sclerosis, or low back pain. I feel being communicative, respectful and attentive is a key element between the client/therapist relationships. I listen to my clients concerns and customize a massage tailored to their specific needs."
I thoroughly enjoy what I do and my sincere commitment is to provide the highest quality of care. I offer treatments to clients that focus on restoring balance to the body to promote relaxation, relieve pain, and enhance well-being."
Moving from New York to Holly Springs, North Carolina has had a positive impact on our family. Living here has taught us to slow down, appreciate all the beautiful things we see and enjoy all the experiences we encounter!
We are thankful every day to be a part of such a great community.
My husband and I have been married for 18 years, we have 2 children ages 14 and 10 and a loveable cockerpoo named Keeko! I enjoy bike riding, spending time with my family and doing what I love most "massage therapy". Our best nights are spent in our home theater eating popcorn and watching our favorite movies as a family!
crosswaymassage@nc.rr.com
516-263-9971