Pamela C. Rose LMBT, BA, AOS, BCTMB, ABMP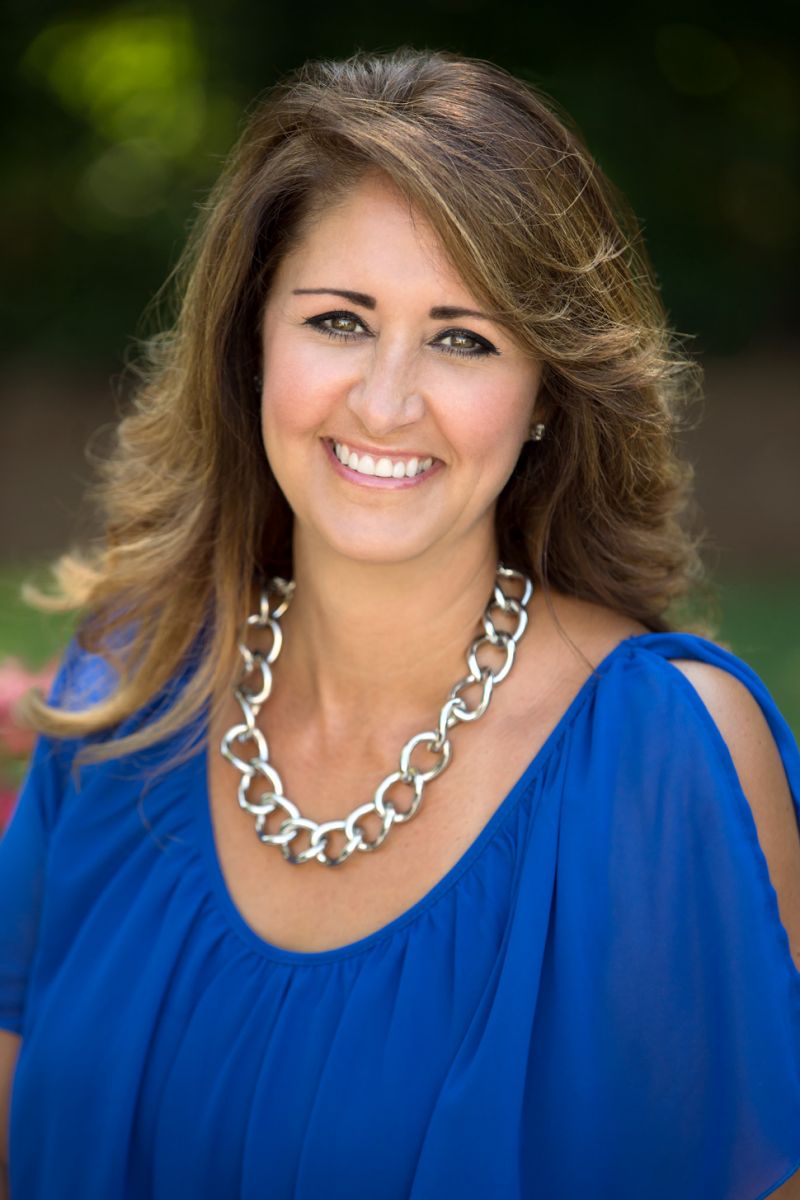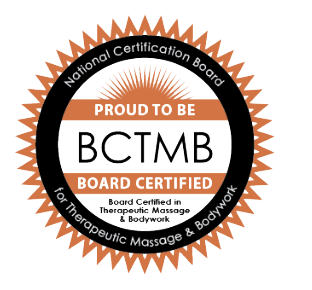 Licensed Massage & Bodywork Therapist NC#11629
Bachelor of Arts in Communications
Associate in Occupational Studies
Board Certified in Therapeutic Massage & Bodywork
Member of the Associated Bodywork & Massage Professional
CPR and Heartsaver AED Certified
Pamela grew up in Pascoag, Rhode Island. She received her Bachelor of Arts degree in Communications with a minor in Psychology in 1991 from Rhode Island College. She moved to NY after graduation and began working for a Regional Airline as a Flight Service Manager, managing 194 flight attendants at the John F. Kennedy and Laguardia Airport domiciles.
After many years in management and the stress from travel, she made an important decision to slow down and change careers. While still working full-time for the airlines she began her studies at The New York College of Health Professions in 1998 (formerly The New York College for Wholistic Health, Education & Research), where she received her Associate in Occupational Studies degree in 2001 and gained over 1000 hours of training in European and Oriental massage. She received her New York license in 2002 (#014977). In 2009, along with her family, she decided to move to North Carolina and chose Holly Springs as a place to call home. She acquired her North Carolina license (#11629) and continued to practice massage. After many years of working at a medical/wellness spa, and national franchise in both New York and North Carolina; the vast experience she received over the years lead her to eventually open her own private, in-home studio in Holly Springs. Her knowledge and experience has allowed her to work with clients who suffer from such conditions as Fibromyalgia, Multiple Sclerosis, and Parkinson's. She also sees clients who suffer with migraines, frozen shoulder syndrome, and chronic tension issues.
Pamela has 16 years' experience as a Licensed Massage & Bodywork Therapist, is Board Certified in Therapeutic Massage & Bodywork, a Certified Massage Therapist with the Associated Bodywork & Massage Professionals and Certified in CPR and Heart Saver AED. She has attended the Body Therapy Institute, The Healing Arts & Massage School, and national franchise programs for continuing education.
Pamela believes in being communicative, respectful and attentive. She considers these key elements between the client/therapist relationships. Her focus is on restoring balance to the body to promote relaxation, relieve pain, and enhance well-being.
Pamela and her husband have been married for 20 years, they have 2 children ages 16 and 12; a lovable cockapoo, with the longest eyelashes, named Keeko , an adorable Pom-Shih named Teddy and 2 guinea pigs named Elmo and Squash!!! She enjoys reading, walking, and spending time with her family and her furry friends! Her best nights are spent in their home theater eating popcorn and watching their favorite movies as a family!
crosswaymassage@gmail.com
516-263-9971